Animation
Favorites: Neon Genesis Evangelion, Monogatari, Gravity Falls, The Legend of Korra
Anything can happen.
Music
Favorites: The Meadowlands, Dark Side of the Moon, anything by Bjork or Sparklehorse
Experiencing the same thing over and over, unchanging.
Text
Favorites: Harry Potter and the Methods of Rationality, The Alchemist, House of Leaves
Books have brainwashed me into loving books.
Theatre
Favorites: Improv comedy, Hamlet, the works of David Ives
So many cameras.
Games
Favorites: Pokemon, Kingdom of Loathing, Kingdom Hearts, Souls
You live the story.
Comics
Favorites: Saturday Morning Breakfast Cereal, Pokemon Special, Qualia the Purple, XKCD
The sense of motion can beat actual motion.
Film
Favorites: Harold and Maude, Community, Carmilla, Horseshoe Finale
Can you see yourself on that screen?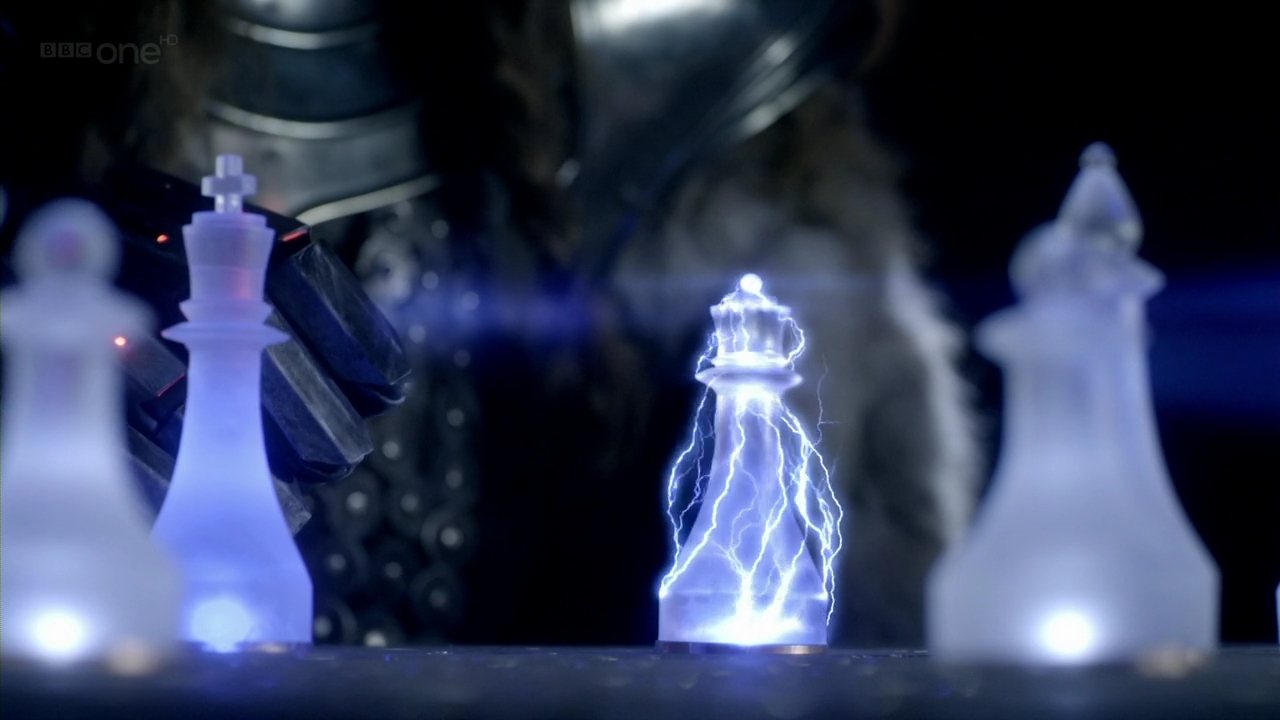 Spoken Audio
Favorites: Welcome to Night Vale, Insufferable Social Media Argument the Podcast
Tell me your story.